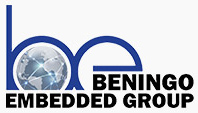 Beningo Embedded understands the design process and how to take a product from concept to production. We have a proven track record of successfully engineering products across a wide range of industries, and offer a wide range of embedded systems training as well.
More info

Founded in 2002, Abelon Systems is a leading UK-based embedded systems company, specialising in software and hardware solutions across major business sectors.
More info

The Electronics Engineer's Tool Store
More info
KINGSTAR from IntervalZero outperforms traditional hardware and competing software solutions with better performance at lower cost.
More info

AdaCore is the leading provider of commercial software solutions for Ada, a state-of-the-art programming language designed for large, long-lived applications where safety, security, and reliability are critical. AdaCore's flagship product is the GNAT Pro development environment, which comes with expert on-line support and is available on more platforms than any other Ada technology.
More info

We provide lightweight, open source active object frameworks and graphical modeling tool for deeply embedded systems, such as single-chip microcontrollers.
More info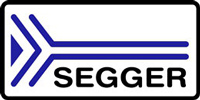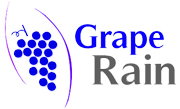 As a supplier of ARM platform development board technology solution, Shenzhen Graperain Technology Co., Ltd dedicated to development, production and value-added service of software and hardware in embedded area when it was founded. Based on 32-bit ARM processor which is widely used in embedded industry, Graperain streamlined circuit design, control hardware cost strictly and combine operating systems like WinCE, Linux, ubuntu, Android to release excellent solutions for factories and R & D institutions.
More info
All Vendors