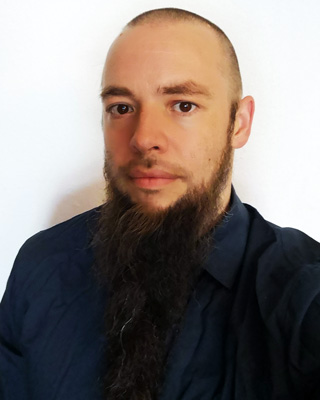 Improve your Embedded Device Development: Effective UX & Back-End Collaboration
Are you responsible for the development of modern embedded devices? If so, you know that the process of creating these devices has undergone significant changes in the past decade. With the addition of screens, we've gained the ability more easily and dynamically visualize data. And with the introduction of touch technology, there are completely new patterns and mechanisms to control an environment. To truly take advantage of these capabilities, development teams must incorporate UI and UX specialists into their workflow.
But what exactly does this involve, and how can it benefit your development process and the user experience of your devices? On the one hand, a strong focus on UX can improve the workflow of using a device. But customers also have higher expectations regarding the look and feel of user interfaces. They want visually appealing interfaces that provide a gaming-like experience. So what are the steps required to combine different user personas?
In this webinar, you'll learn how to effectively incorporate UI and UX specialists into your development process to streamline product creation and deliver a top-notch user experience. You'll also discover ways to avoid complexity and accelerate product creation times so that you can bring your modern embedded devices to market faster and more efficiently.
Join Qt's Product Director, Maurice Kalinowski, for this free webinar. Don't miss this opportunity to learn from the expert and take your embedded device development to the next level.
To post reply to a comment, click on the 'reply' button attached to each comment. To post a new comment (not a reply to a comment) check out the 'Write a Comment' tab.
Please login (on the right) if you already have an account on this platform.
Otherwise, please use this form to register (free) an join one of the largest online community for Electrical/Embedded/DSP/FPGA/ML engineers: